Luxury Vinyl Tile in Hillsboro, OR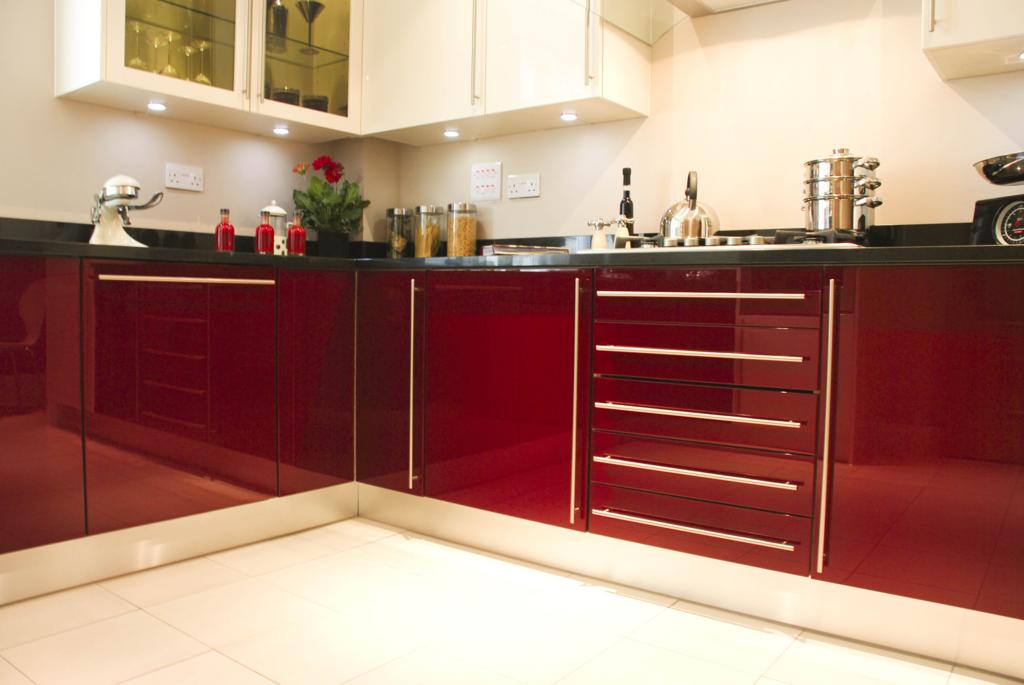 Flooring takes a lot of foot traffic in your home. You can easily upgrade with our luxury vinyl tile in Hillsboro, OR. With this flooring you can have stylish, strong, and low-maintenance floors combined into one kind of material. Our store carries a wide variety of LVT floors so you are sure to find the floors that meet your preferences in appearance, performance, and cost.
We invite you to stop by and talk to one of our sales and design professionals. These professionals know their flooring and share information about performance, brand, benefits, and maintenance. For flooring that can take a beating in a busy household and stay attractive, select luxury vinyl tile floor in our showroom. Check out our options in color, pattern, material, and price.
LVT Installation from Professional Technicians
Protect the investment you have made in your new flooring with professional installation luxury vinyl tile floor installation from the skilled and knowledgeable technicians in our store is the best way to make sure your floor coverings looks good after installation and last for many years. This is because flooring that is installed improperly may not be even and may not adhere properly, which impacts the appearance, as well as the longevity. Flooring that shifts is in danger of developing rips and tears.
Ask our expert installers to ensure that your LVT floor has a long life in your home. Schedule an appointment for installation and our technicians arrive right on time with your flooring and all the tools and equipment that is needed for a meticulous installation.
Manufacturing Makes LVT So Realistic
Let us assist you in choosing LVT flooring that meets your design preferences and lifestyle requirements. This type of floor covering is great for our customers who love high-end floors but do not want the upkeep and maintenance that come with them. Choose the authentic appeal of luxury vinyl tile. With advanced manufacturing techniques, the vinyl has the look of your favorite tile, whether ceramic, porcelain, or natural stone. Decorate with the classic beauty of tile, but pay less and avoid the maintenance with material that mimics it perfectly.
The luxury look of vinyl flooring also comes in a style that mimics hardwood. This gives those who love natural wood another flooring option. Our quality brands of vinyl plank have the details you love in real wood--grain, gloss, and gleam. However, this flooring option resists moisture and costs less.
Contact us today for luxury flooring that offers cost-effective pricing, easy cleaning, and realistic beauty--luxury vinyl tile. We proudly serve the communities of Hillsboro, Beaverton, Portland, Forest Grove, and Washington, Oregon.